I designed an online and retail experience of limited acoustic tableware called The Dancer. Instead of selling in a store, the product will be present in an art gallery.
Nowadays, the trend that consumers shift their spending from stuff to experiences, and the rise of online shopping, both lead to a question that how to we present our product and what experience we could provide.
The Dancer is a limited edition tableware that can make certain sound. They are treated like an art piece and presented in an immersive interaction experience art gallery, where people can only visit by invitation. In this gallery, people could enjoy product related experience including AR/VR installation, sound-visual interaction, light-shadow workshop, performance art and theater play.
The products are purchased through an app. A minimalism UI design creates a sense of high-end.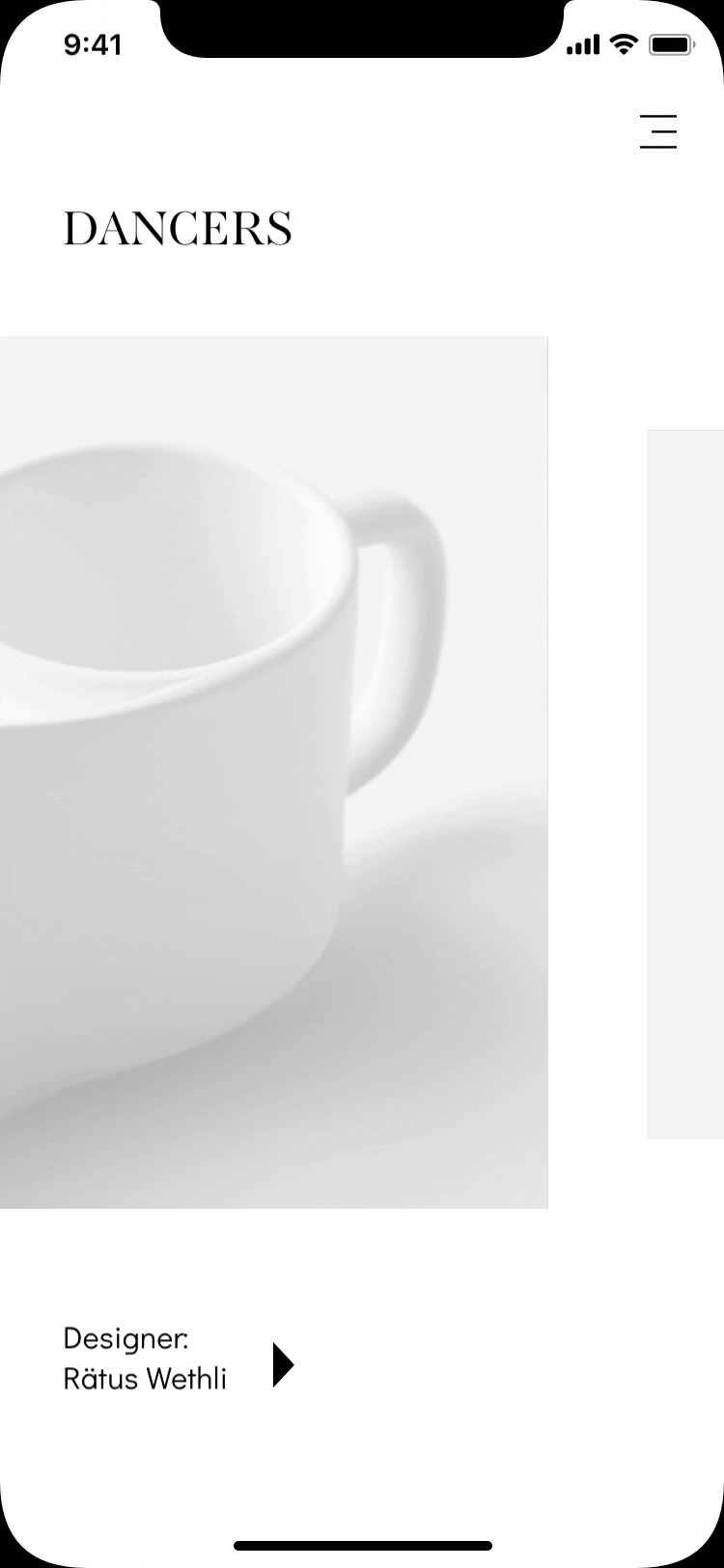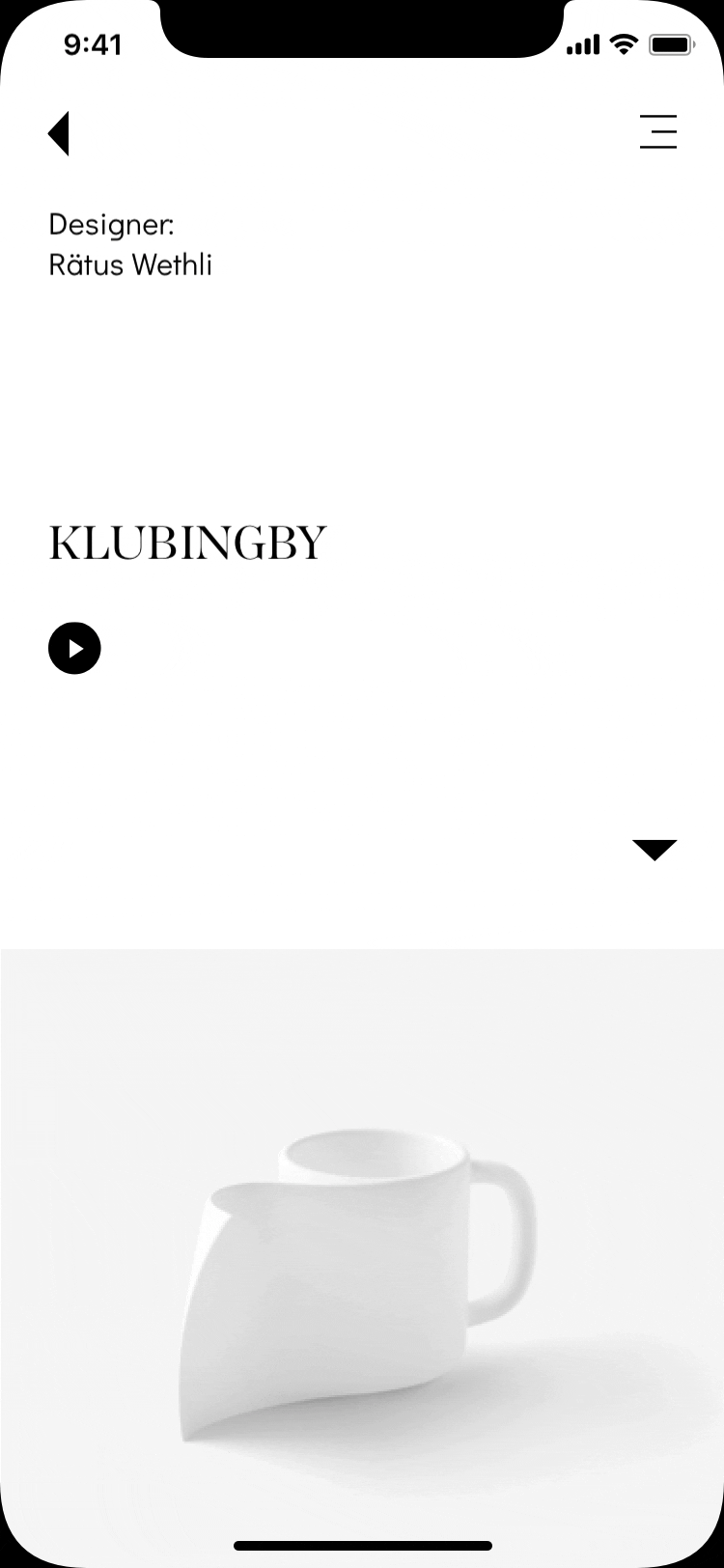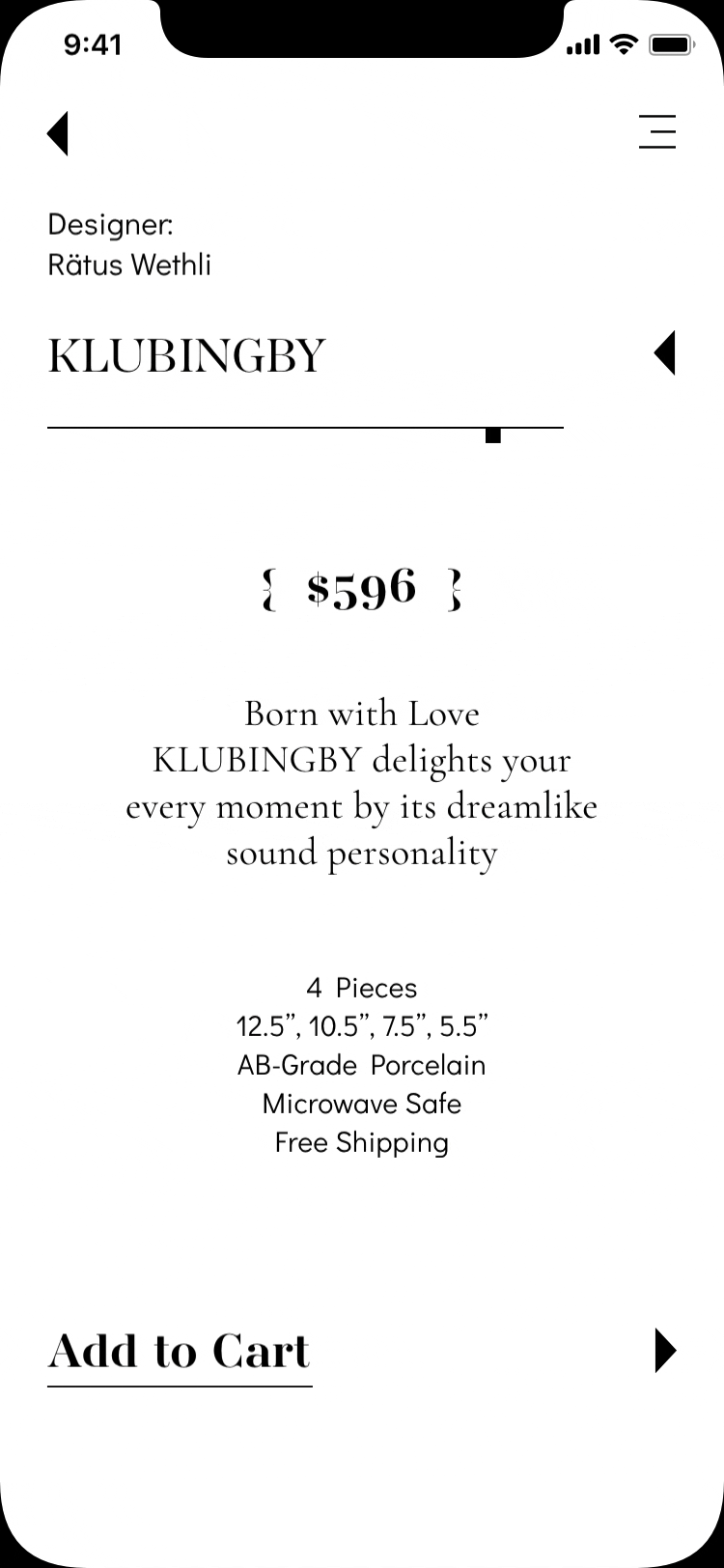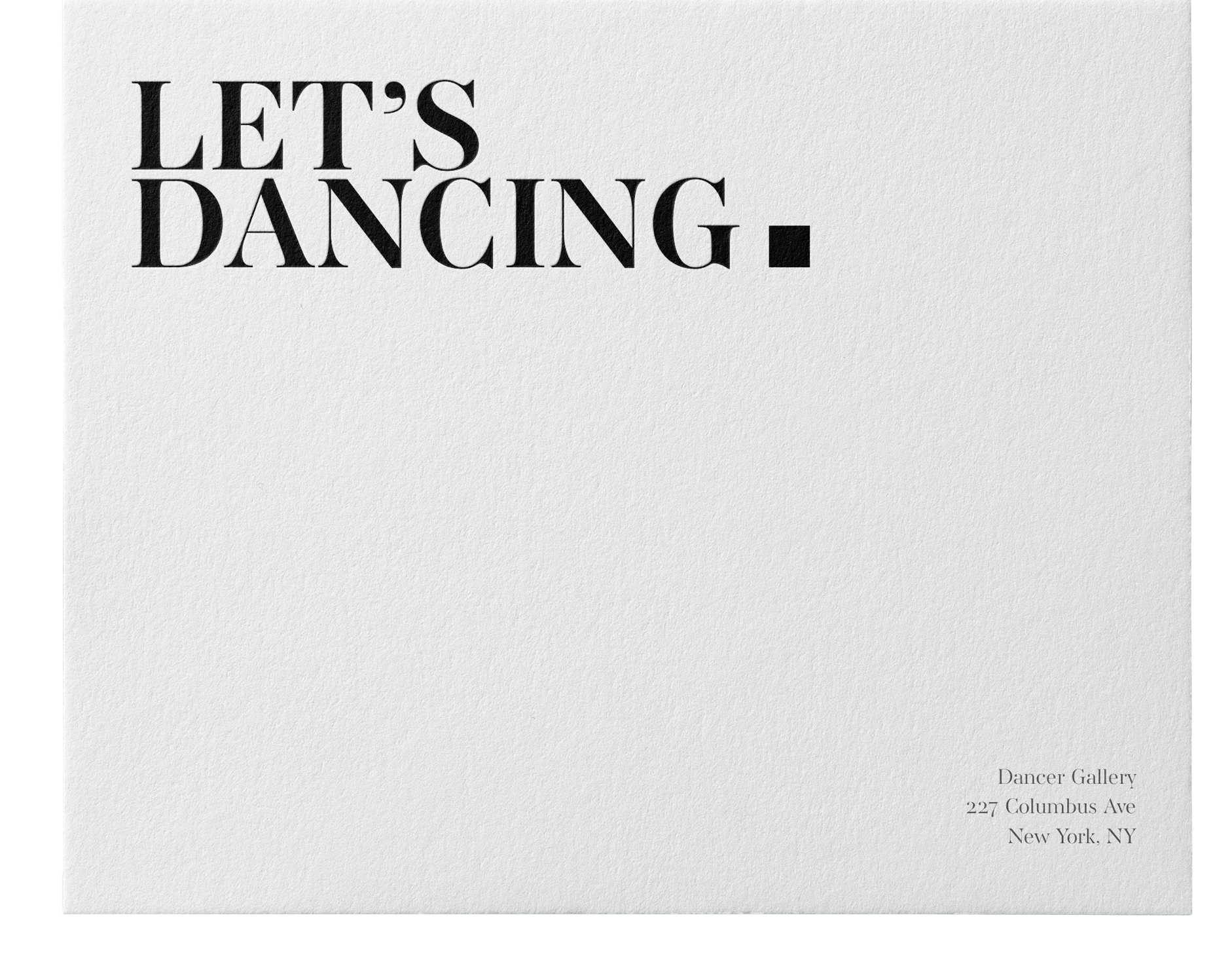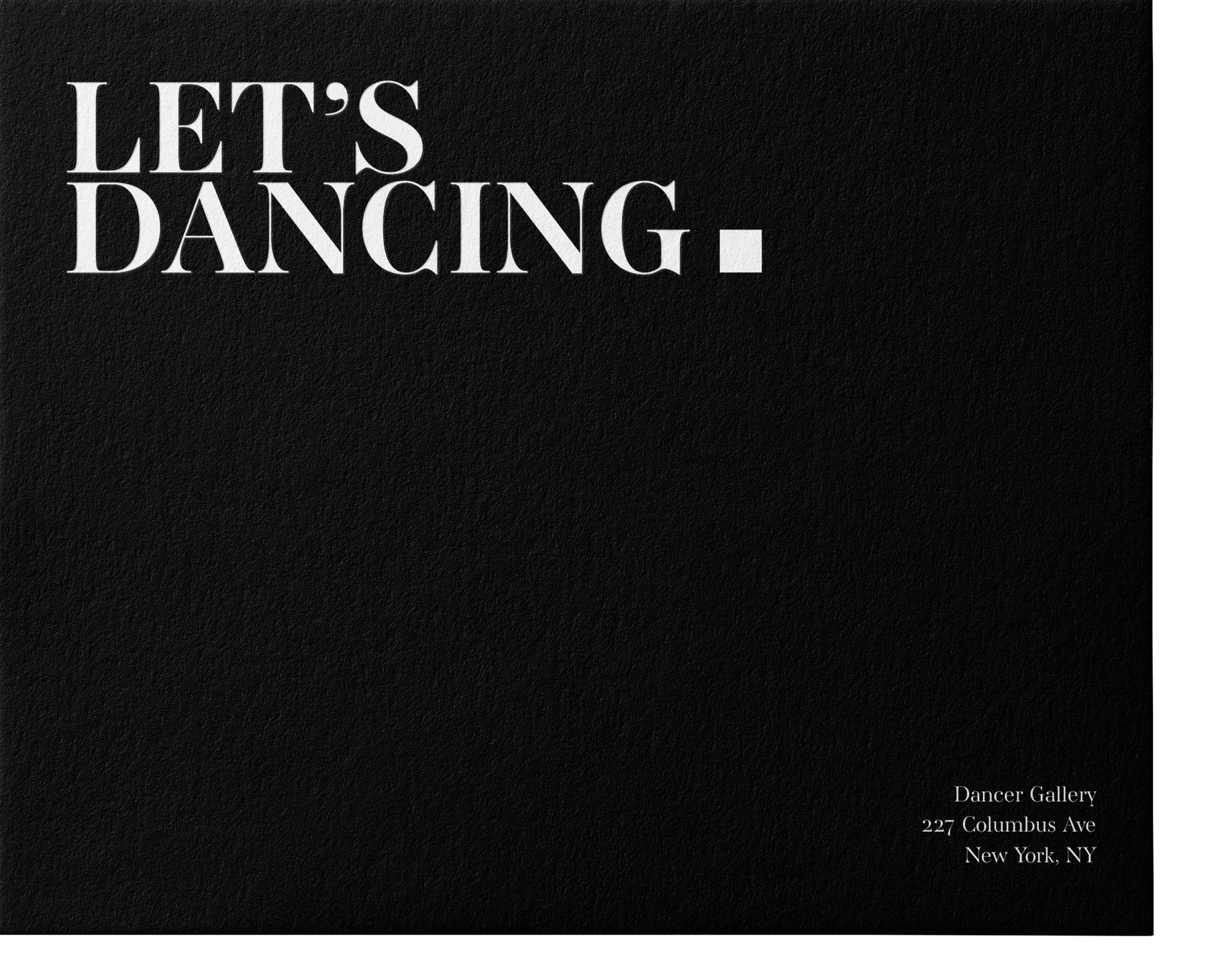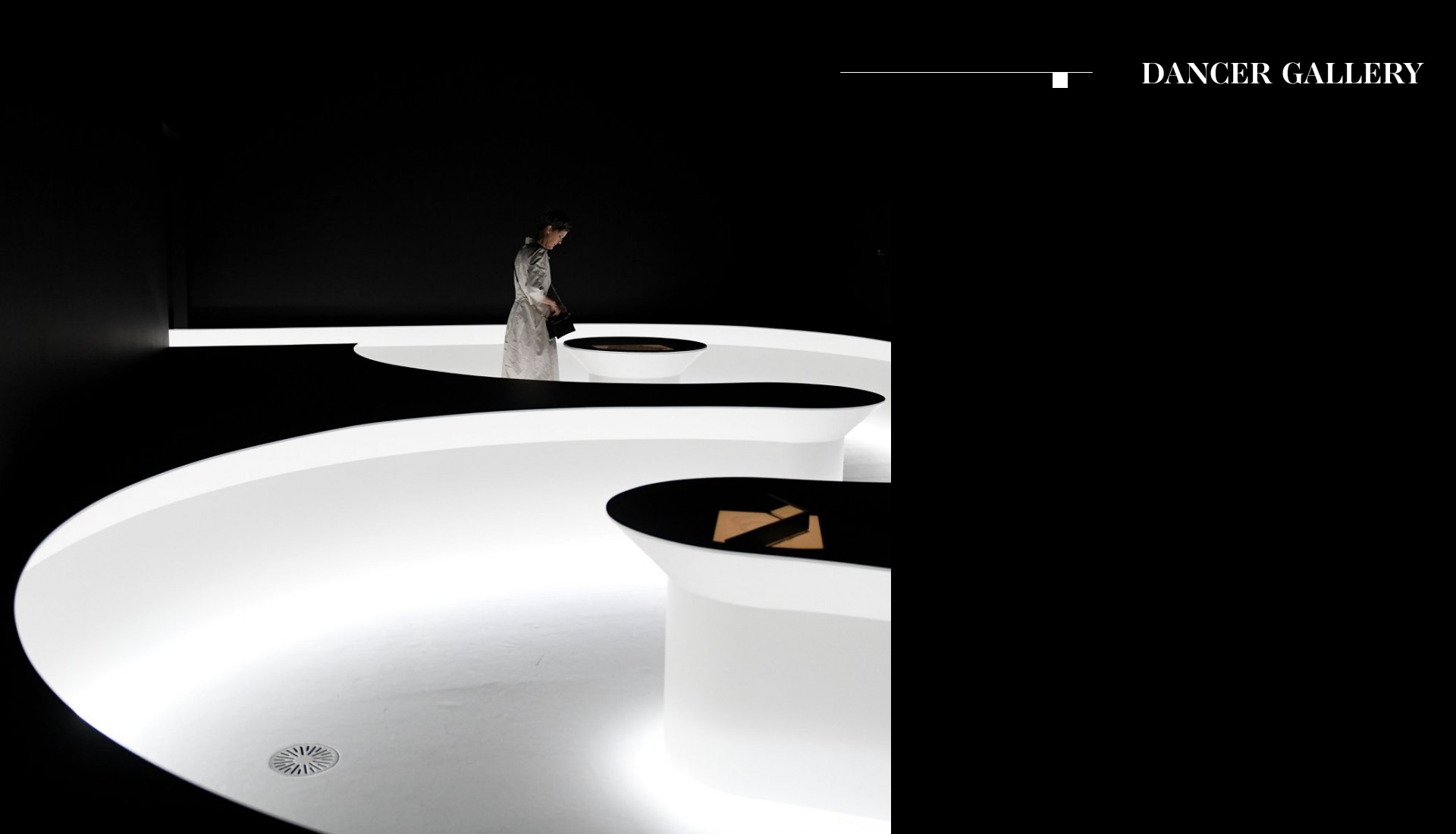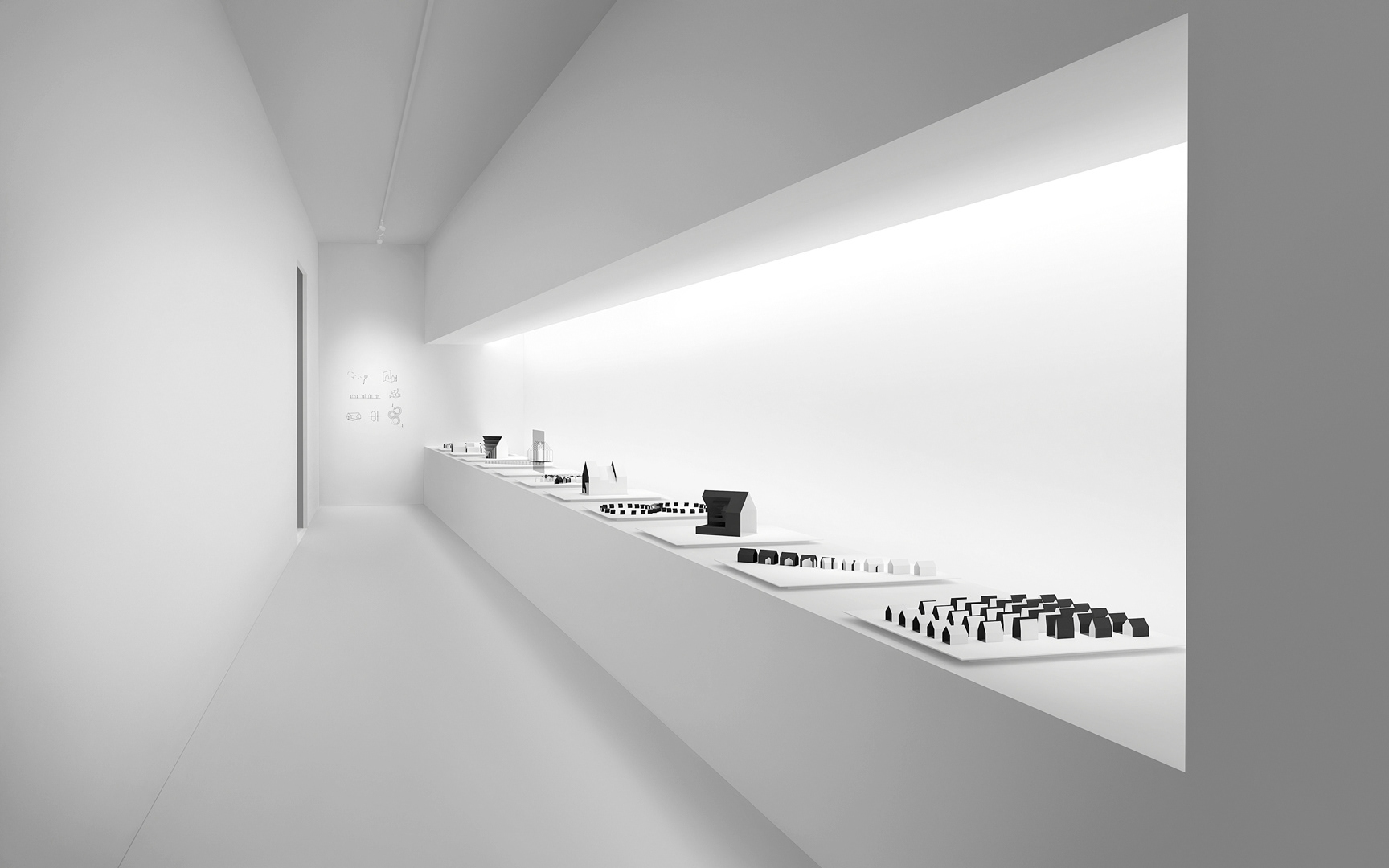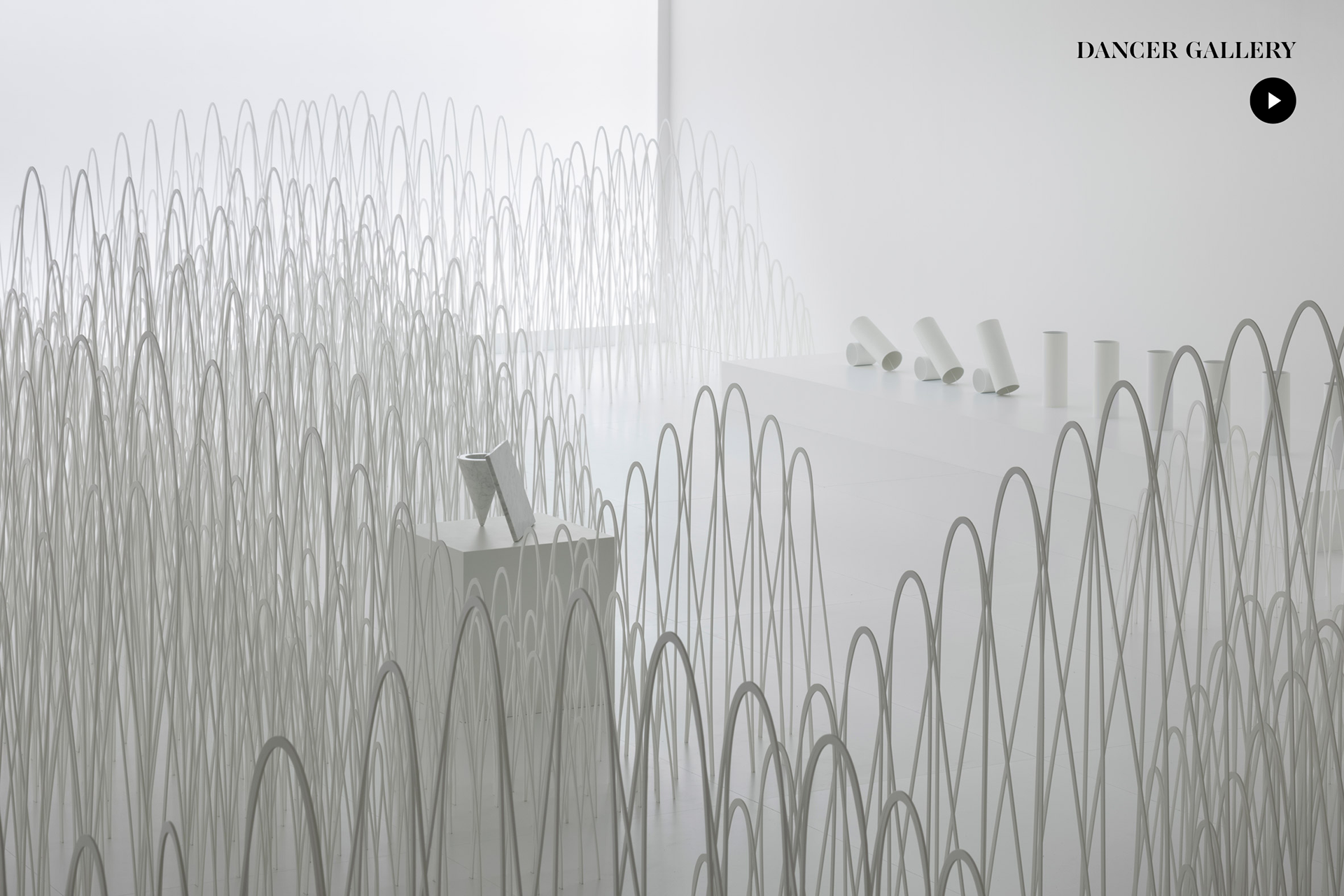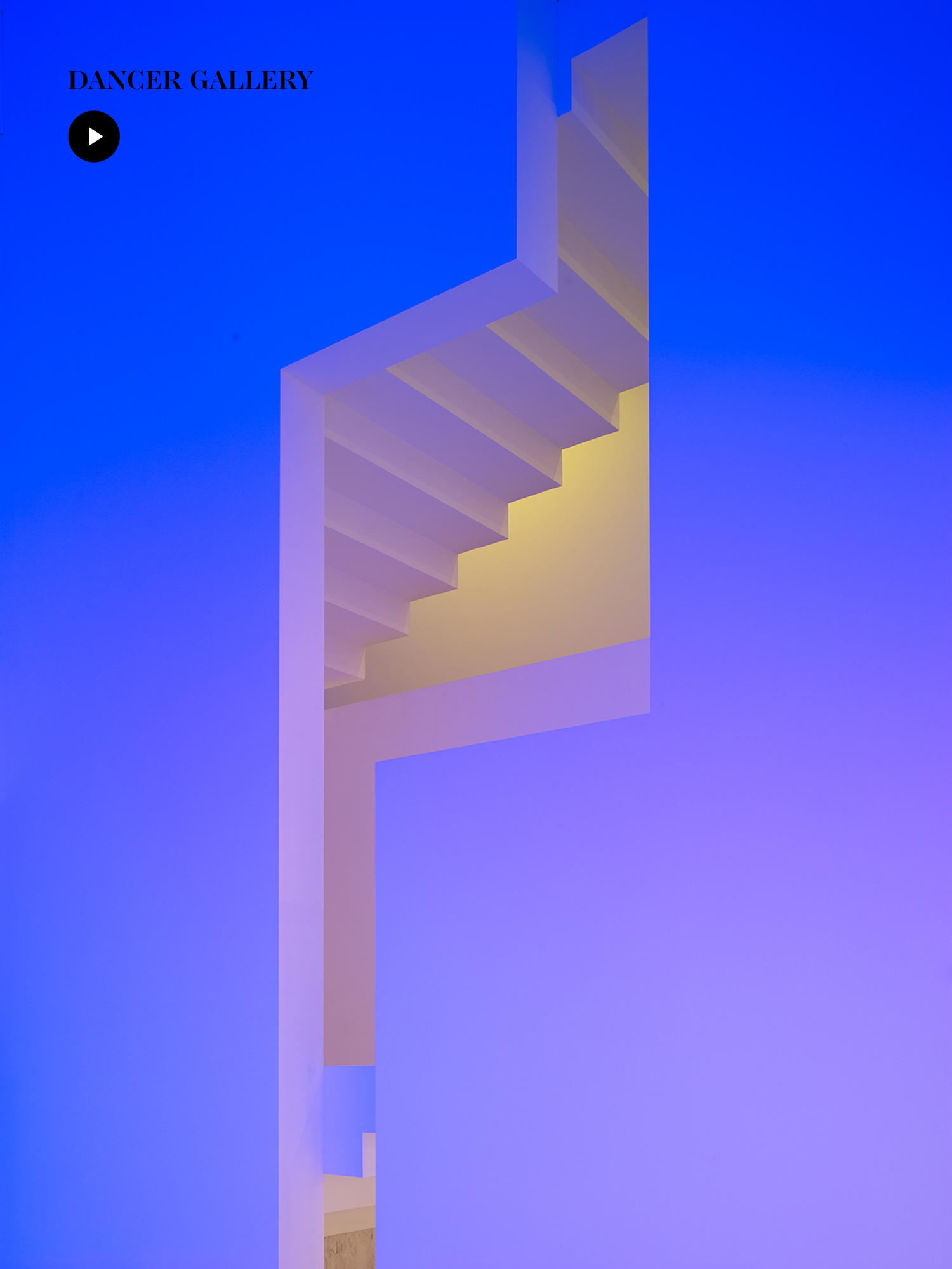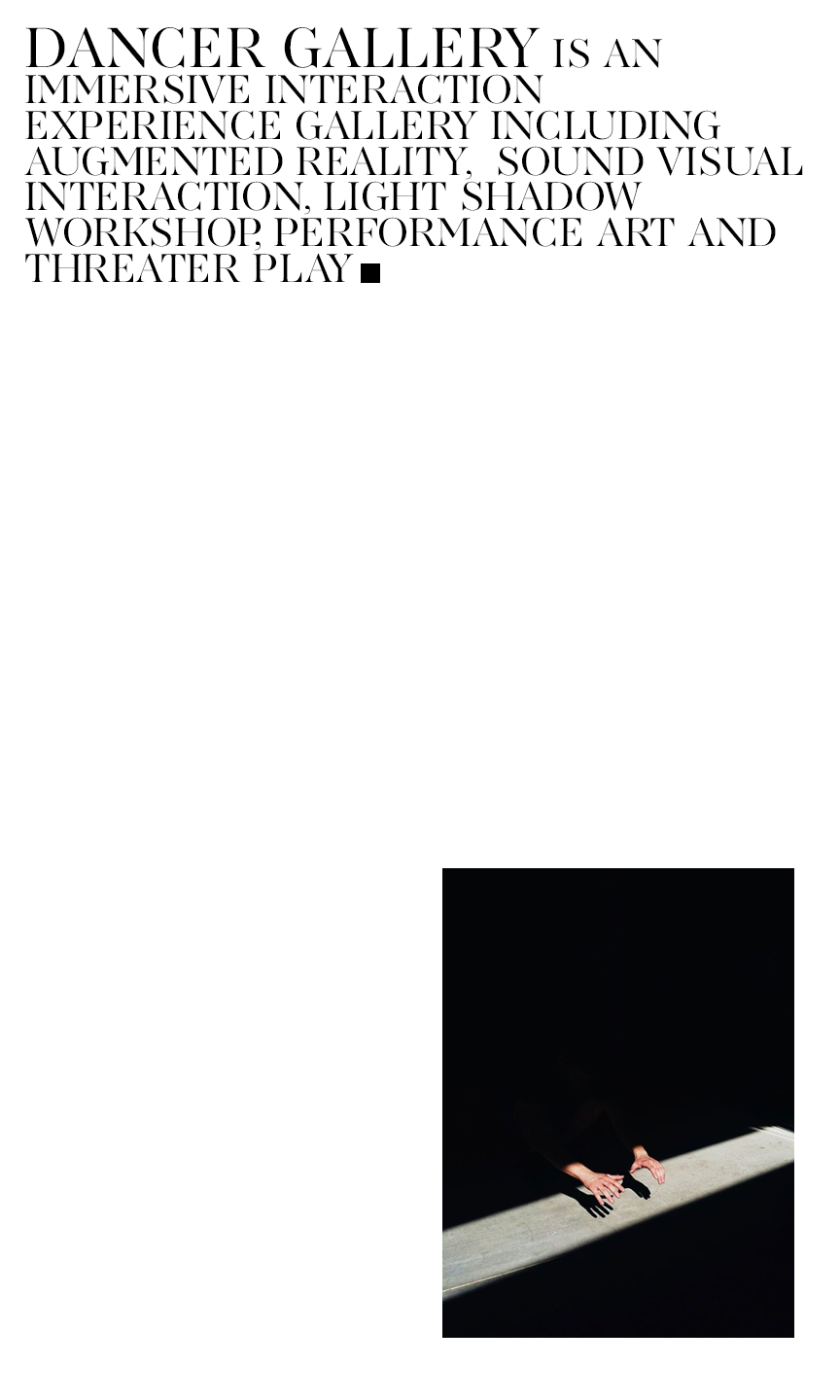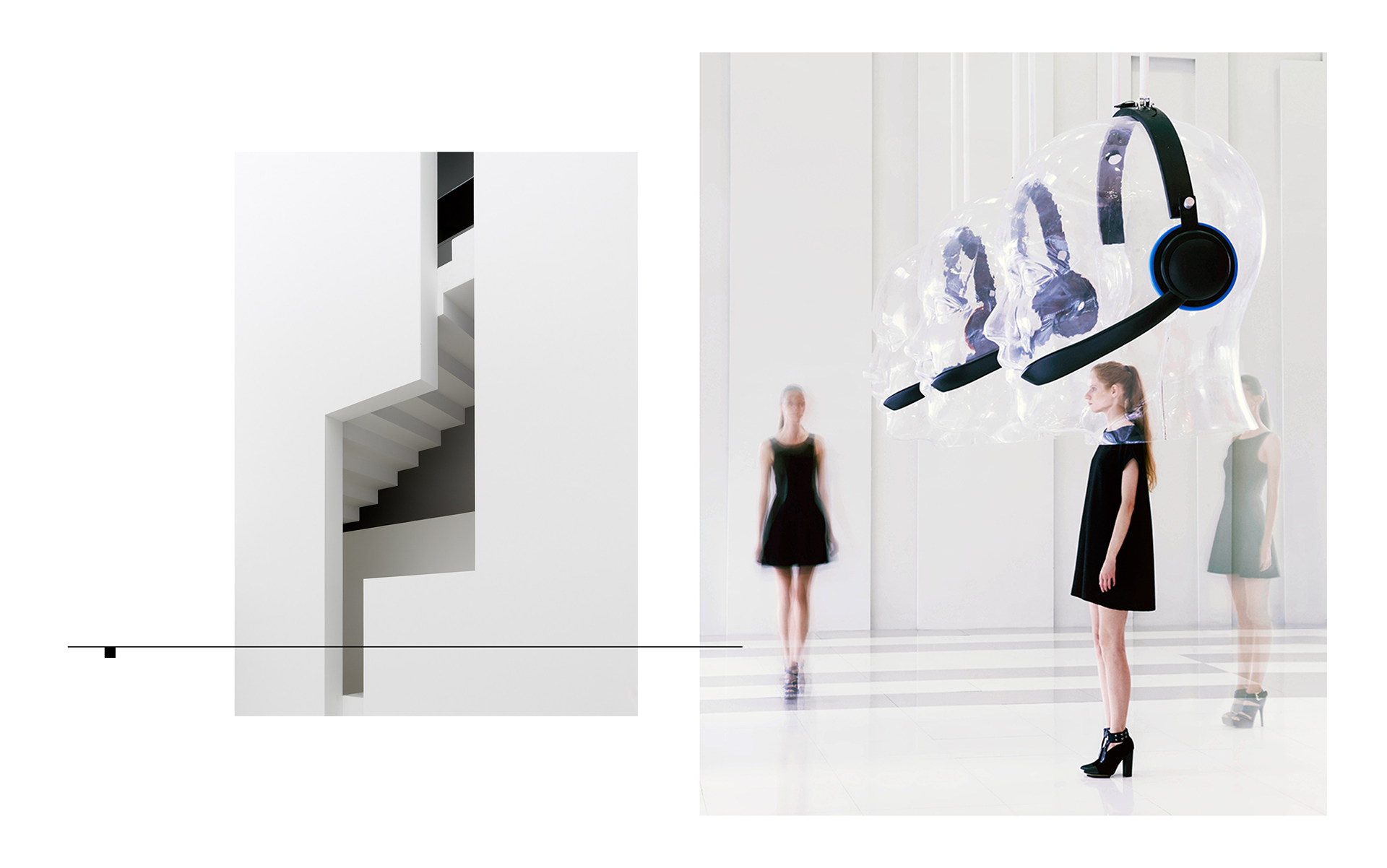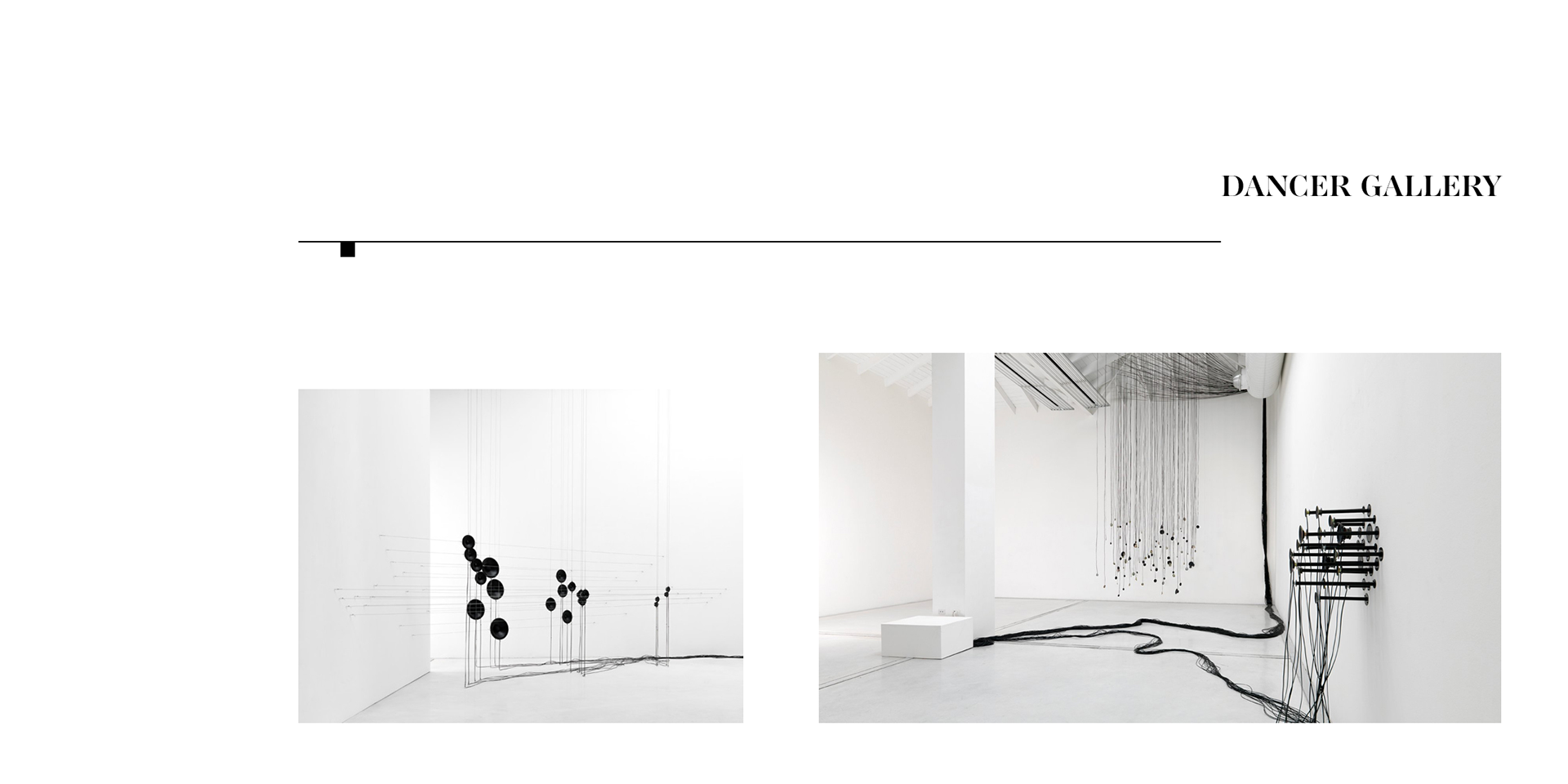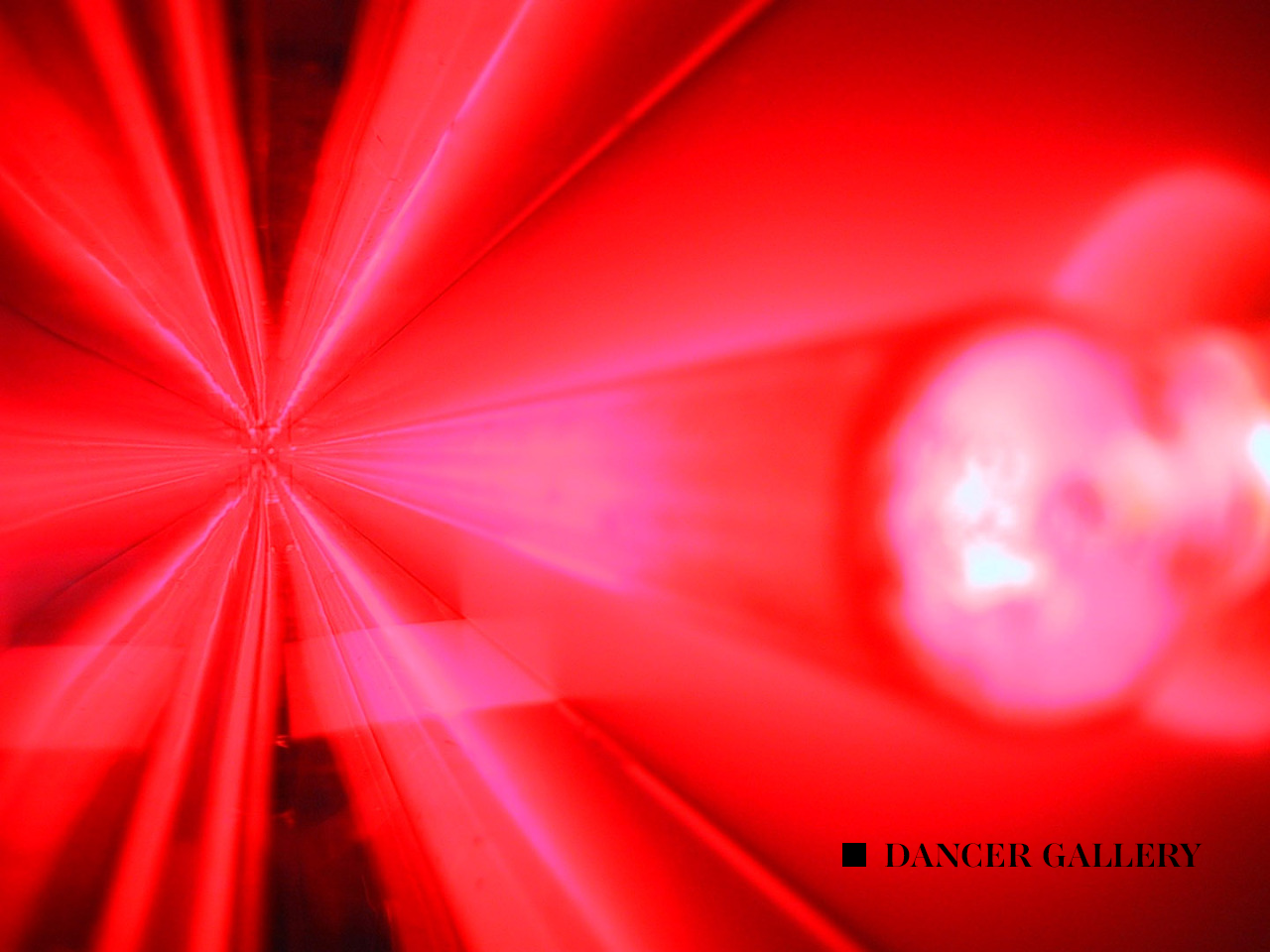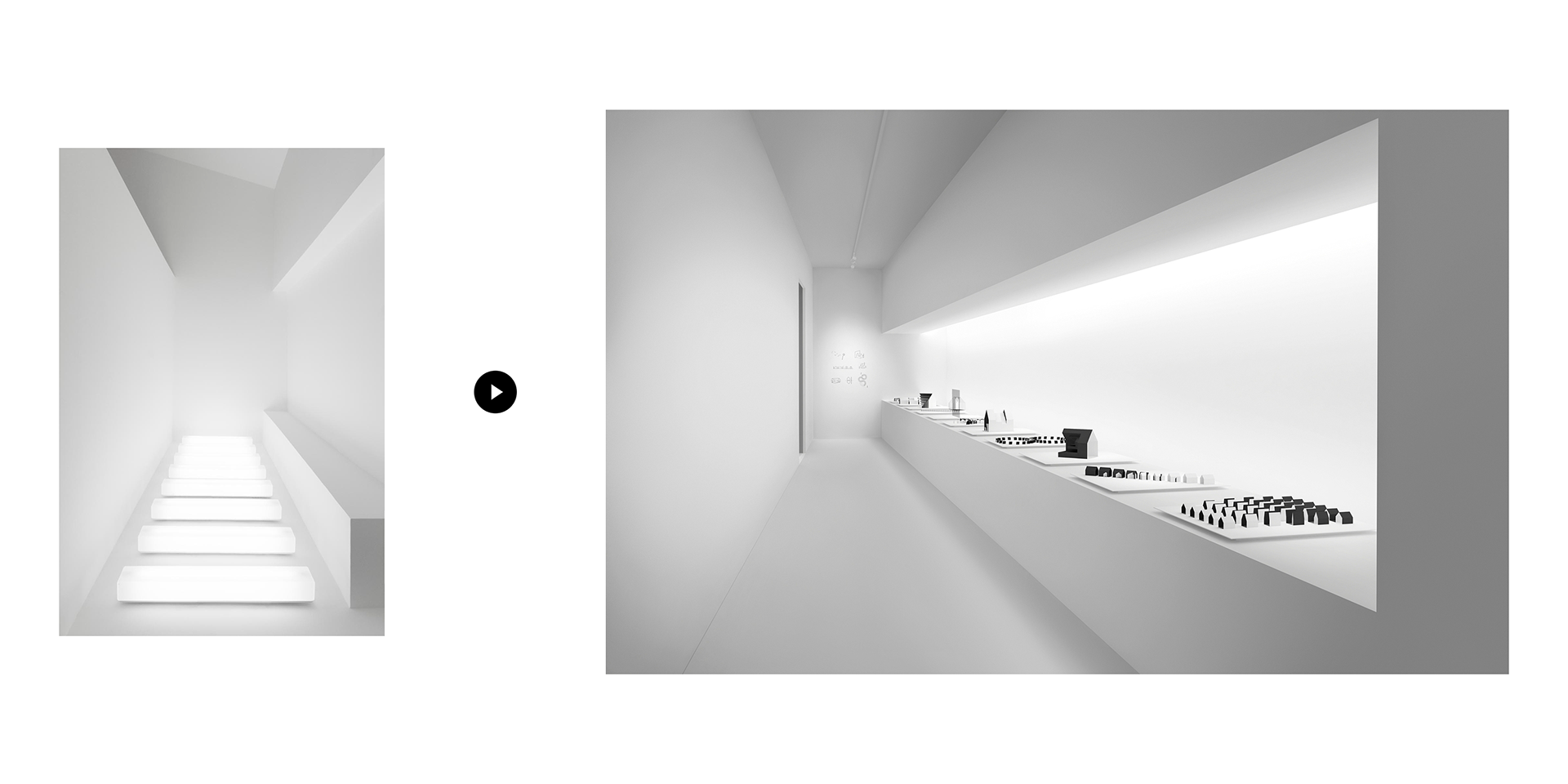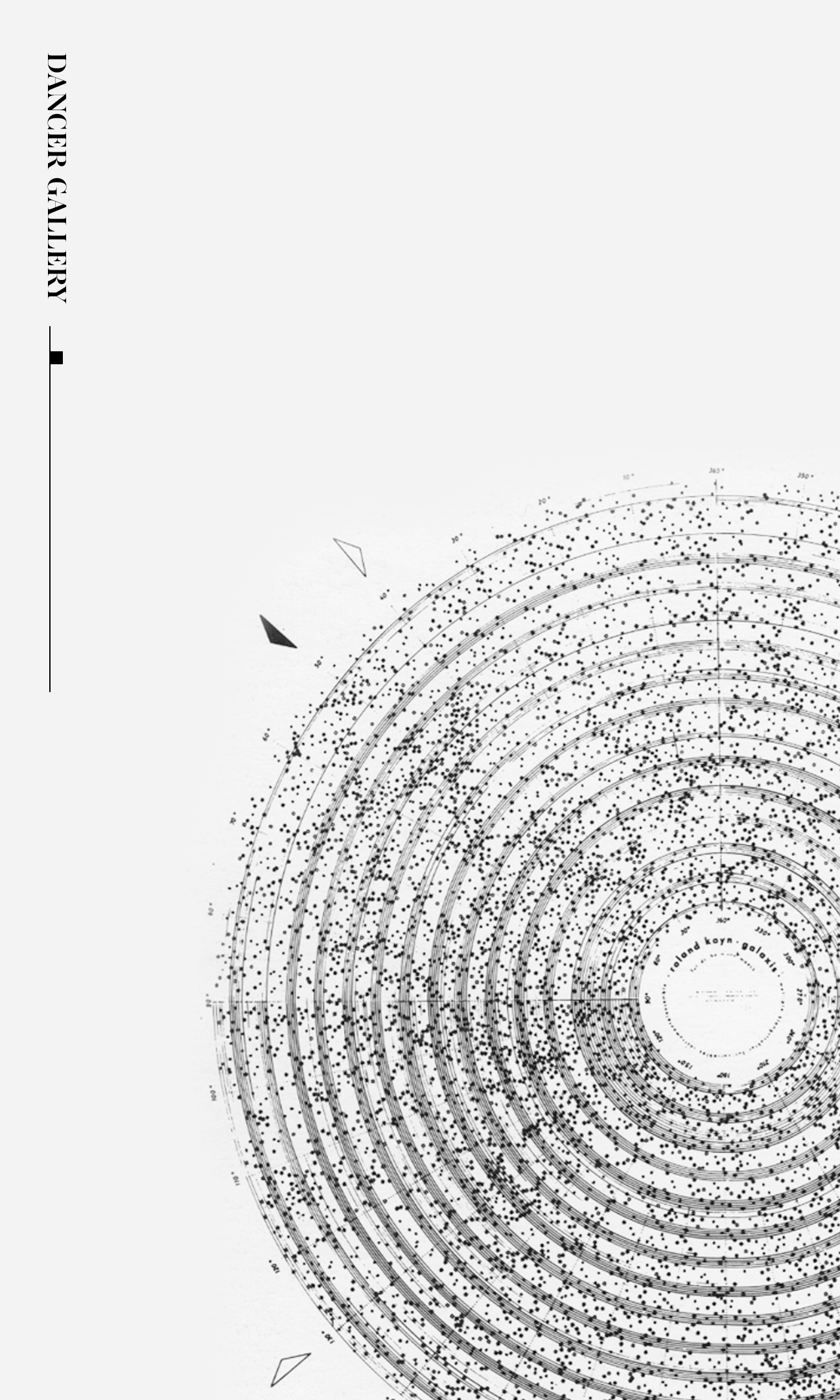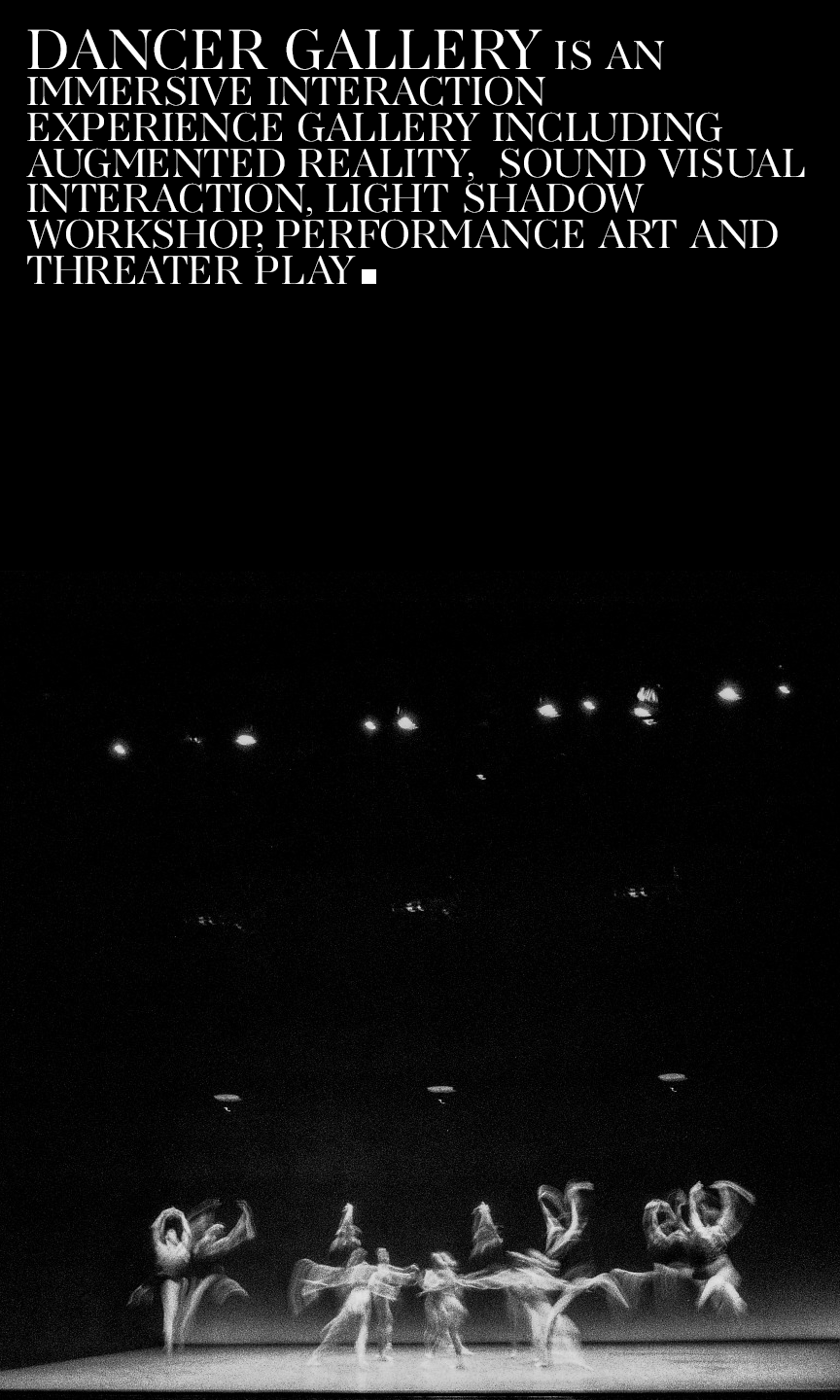 Nendo Invisible Outlines Exhibition
Escher X Nendo | Between Two Worlds
Gallery of La Palma / Miguel Angel Aragonés. Photograph by Joe Fletcher
Roland Kayn, Experimental Music Notation
VSCO Twitter "A selection of standout, surreal photos chosen by the VSCO team this year. " 9:55 AM - 24 Dec 2014
Roberto Pugliese, Aritmetiche Architetture Sonore
JEFRË, "Talking Heads", Manila, Philippines
Jil Sander Sun Men Fragrance Launch, Macba Barcelona, Spring 2002, Inside the Neon Light, Produced and Directed by Bureau Betak
Bal De L'opéra, Opéra Garnier, by Bureau Betak
​​​​​​​