I randomly followed a Chinese netizen, for the sake of privacy whom we may call User Wei as Wei is the most common given name in China. 
In this project, I tried to depict the life status of Chinese netizens from four aspects, by focusing on an unidentified person. User Wei can be anyone.
I collected the apps User Wei used most frequently, and list them vertically according to their initials. Those app names form a new rule, reshaping the perception of each letter.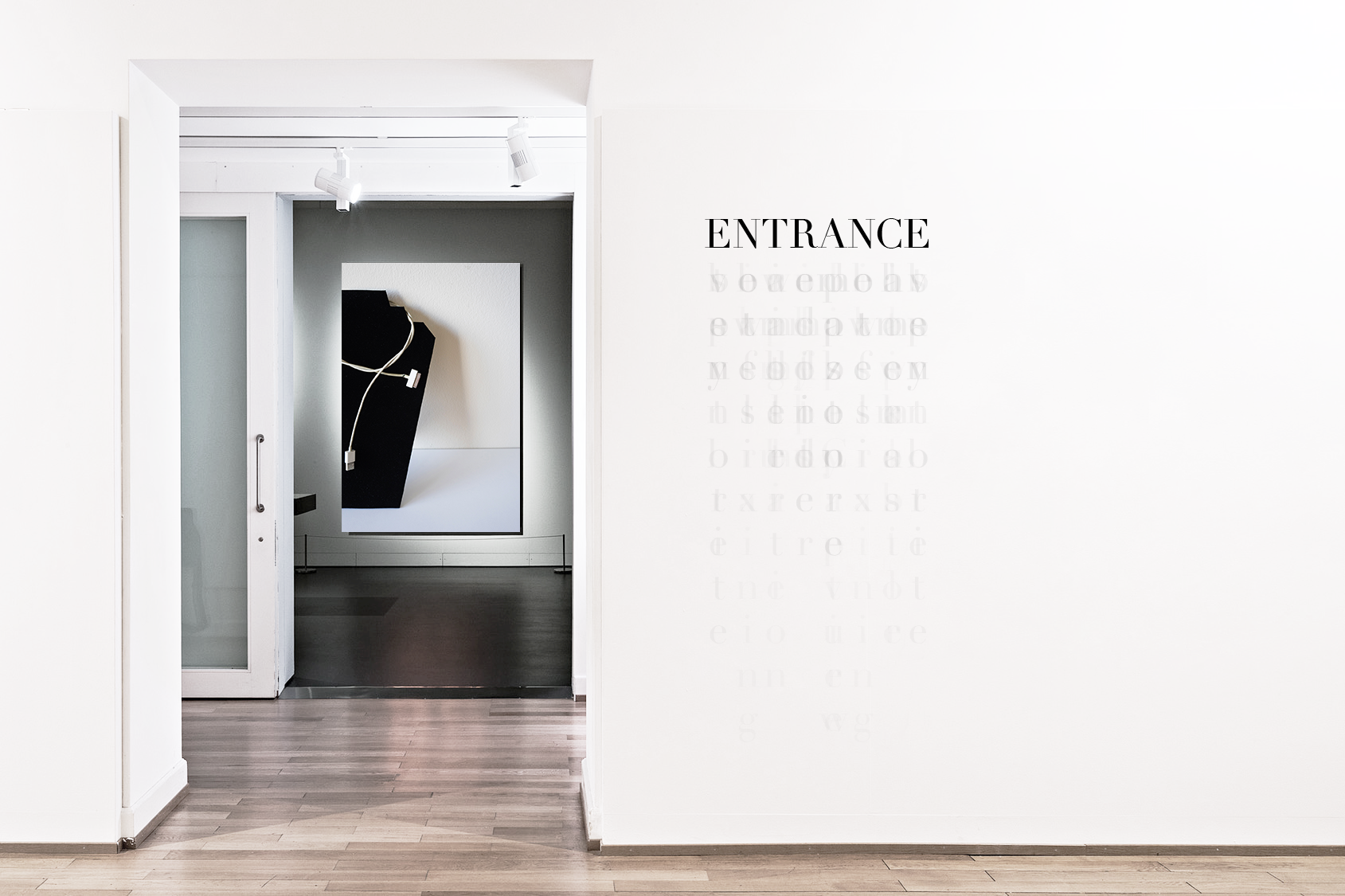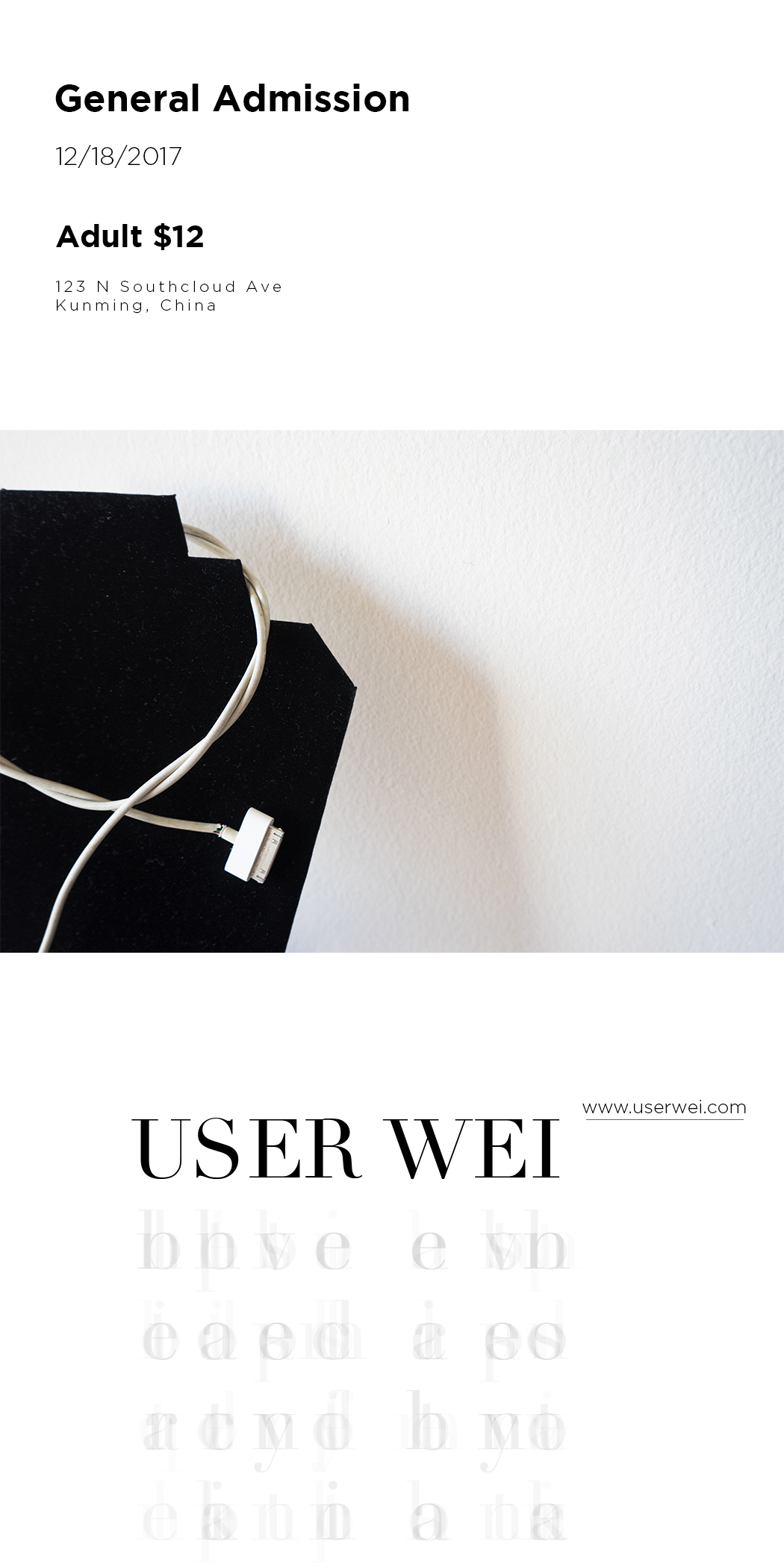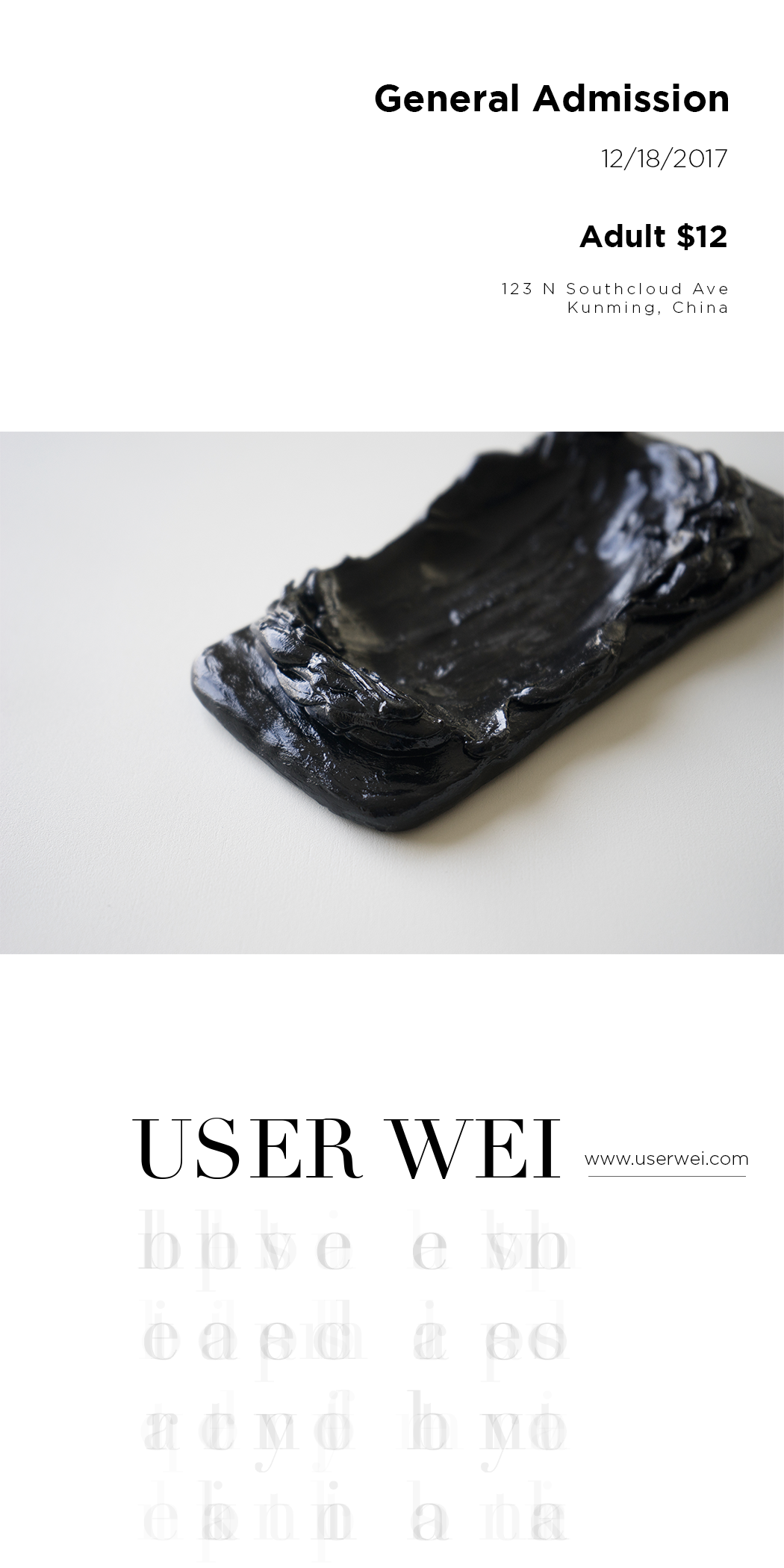 Addiction
Media: Polymer Clay, Acrylic; 16x8.5x3cm
Video: Duration 2'34'', https://vimeo.com/247394859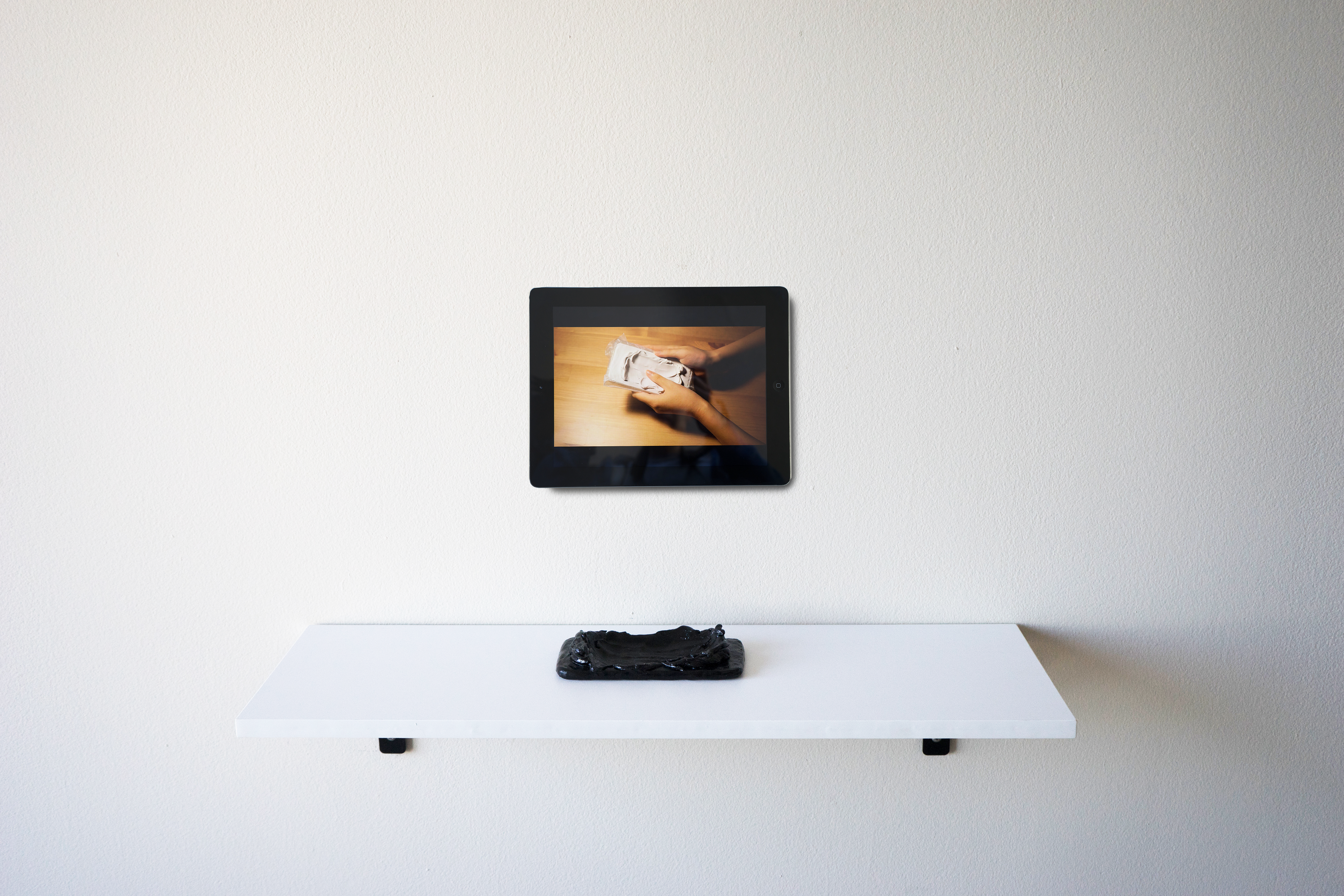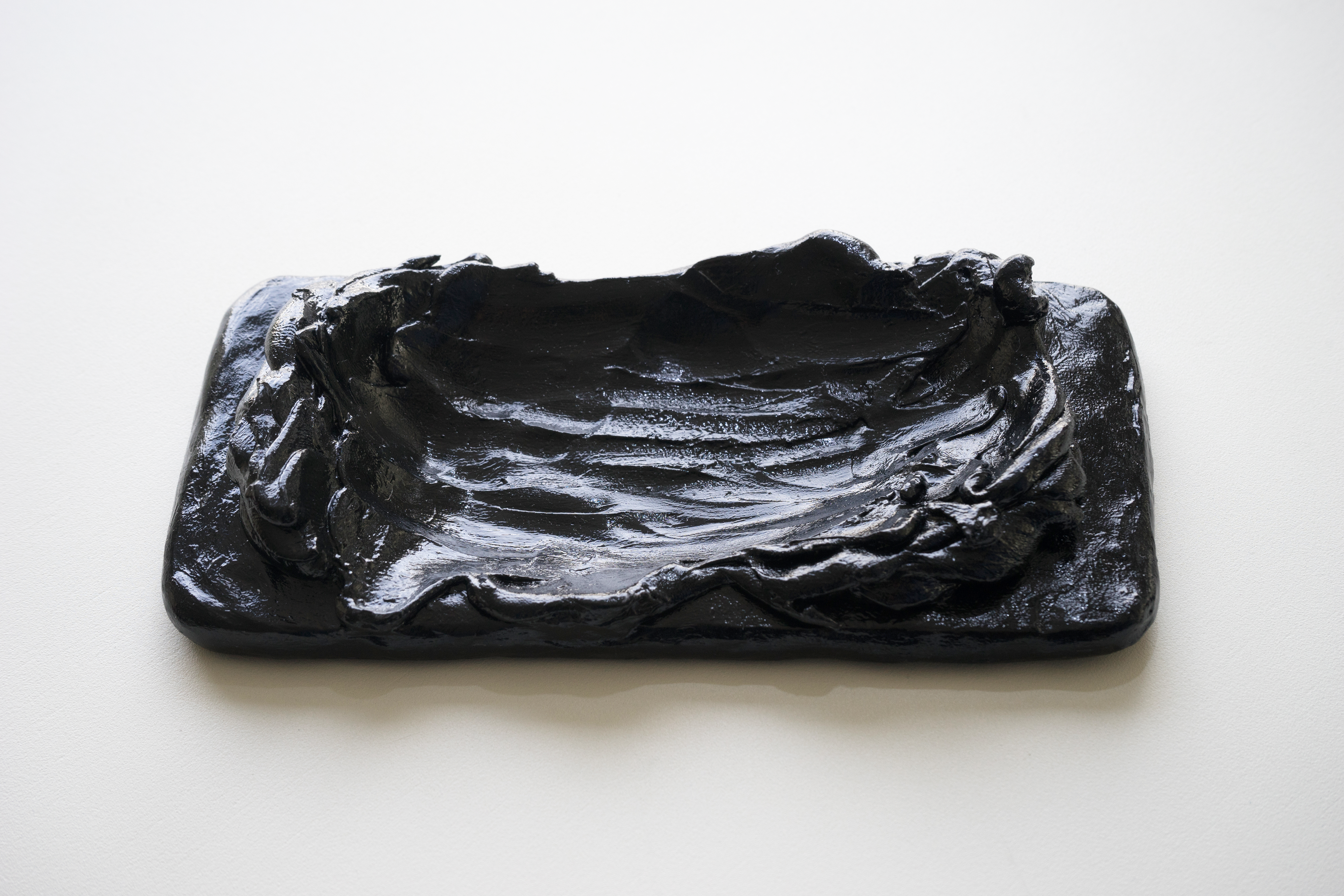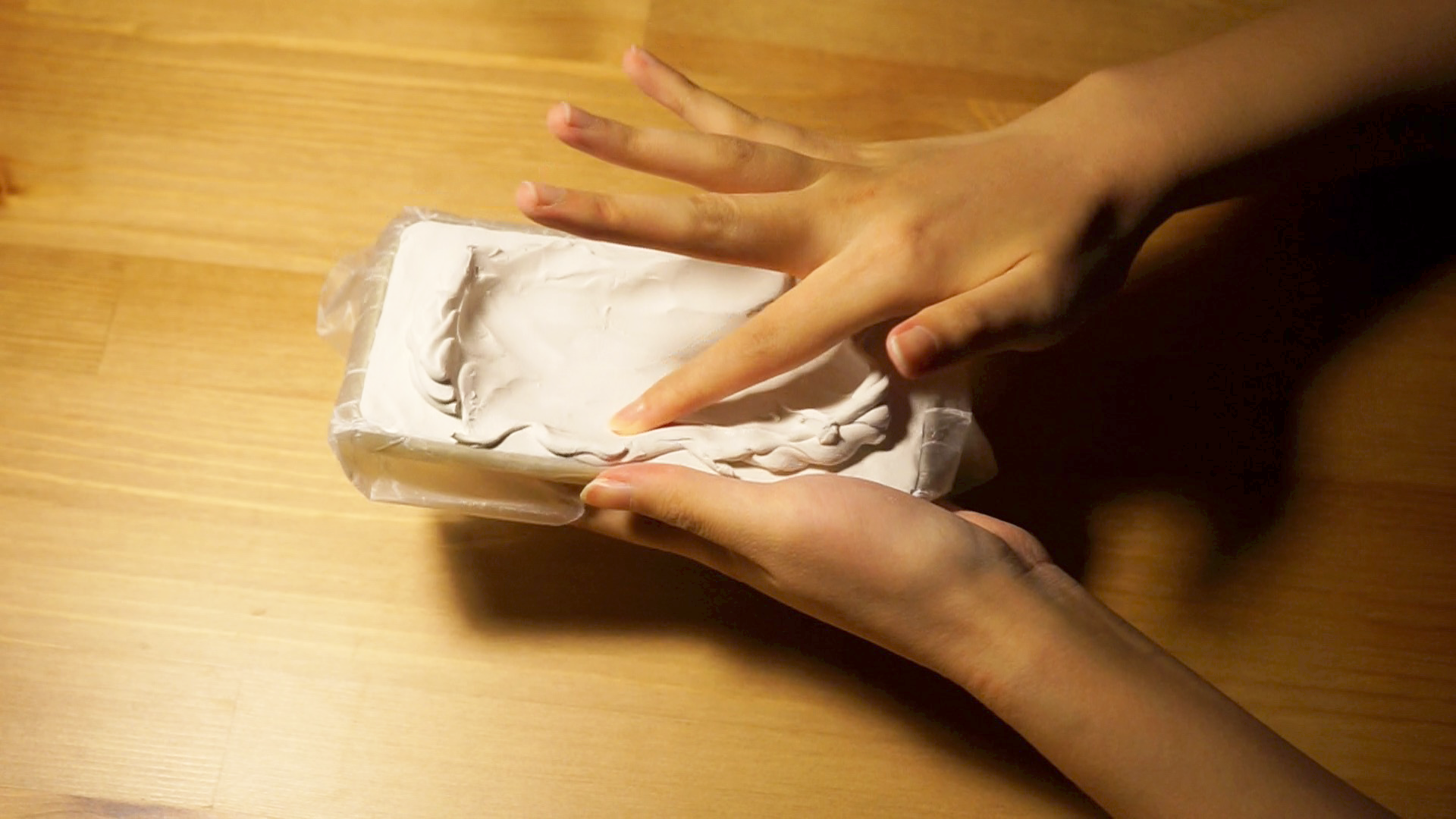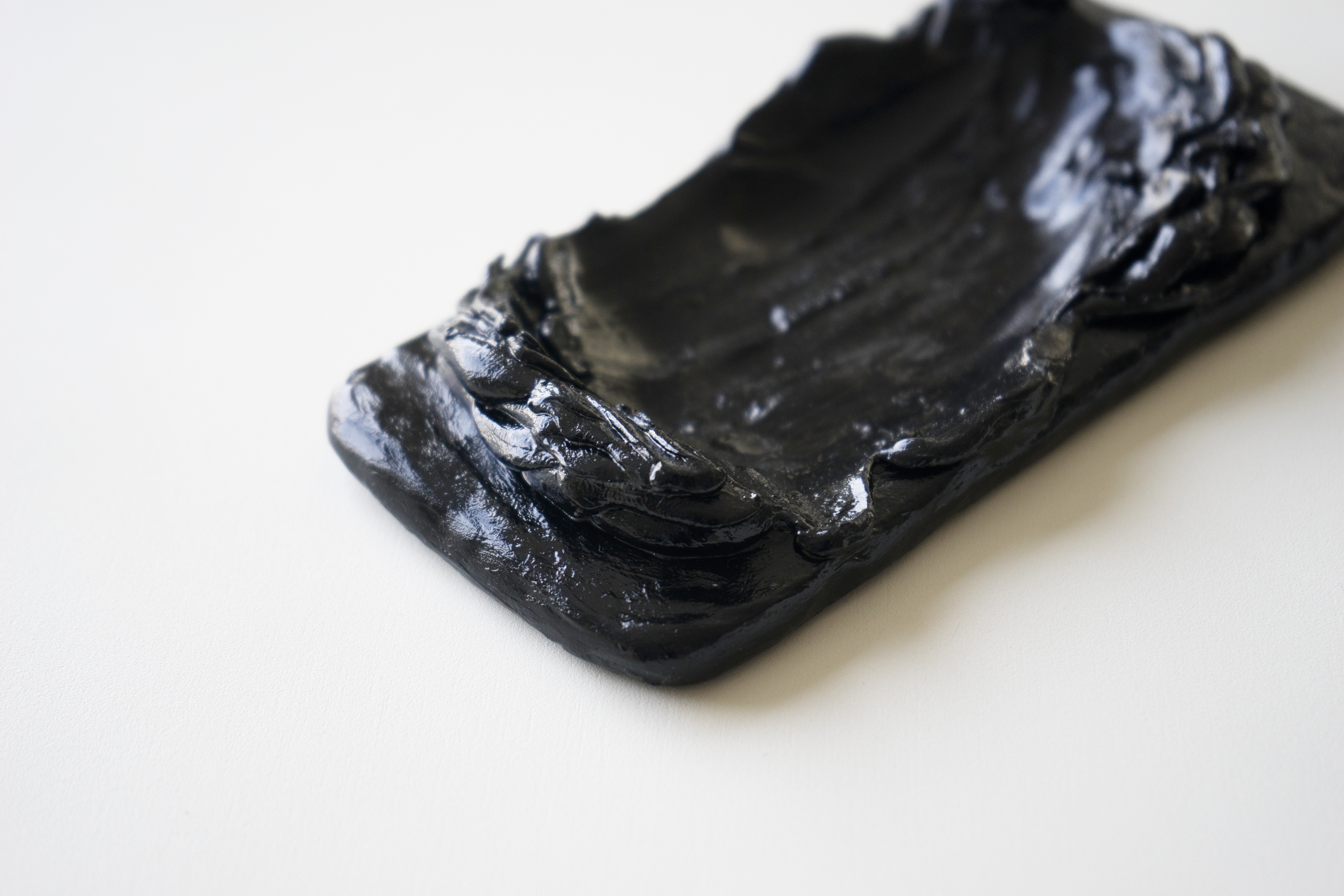 Media: Jewelry Stand, Wire; 140cmx140cmx20cm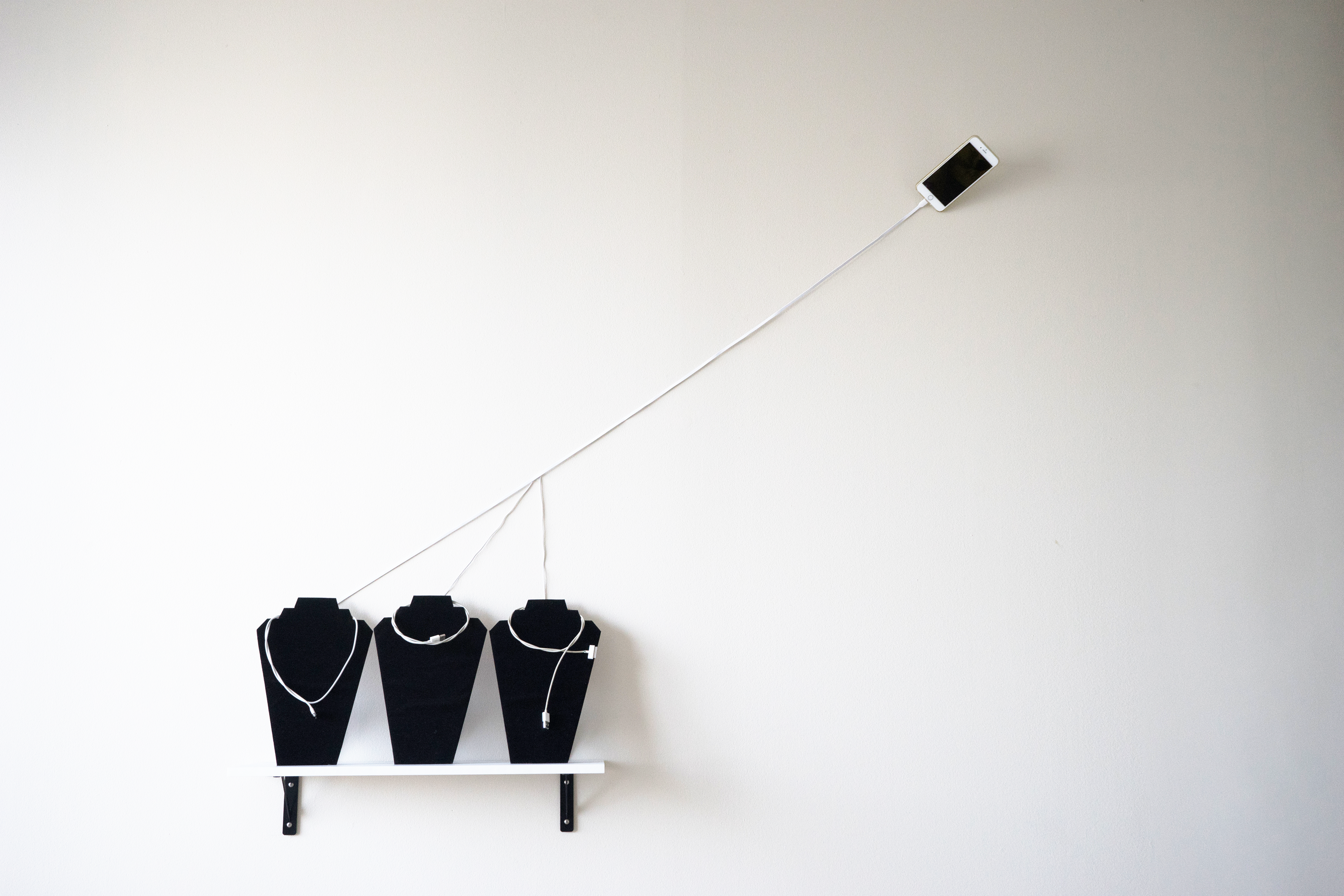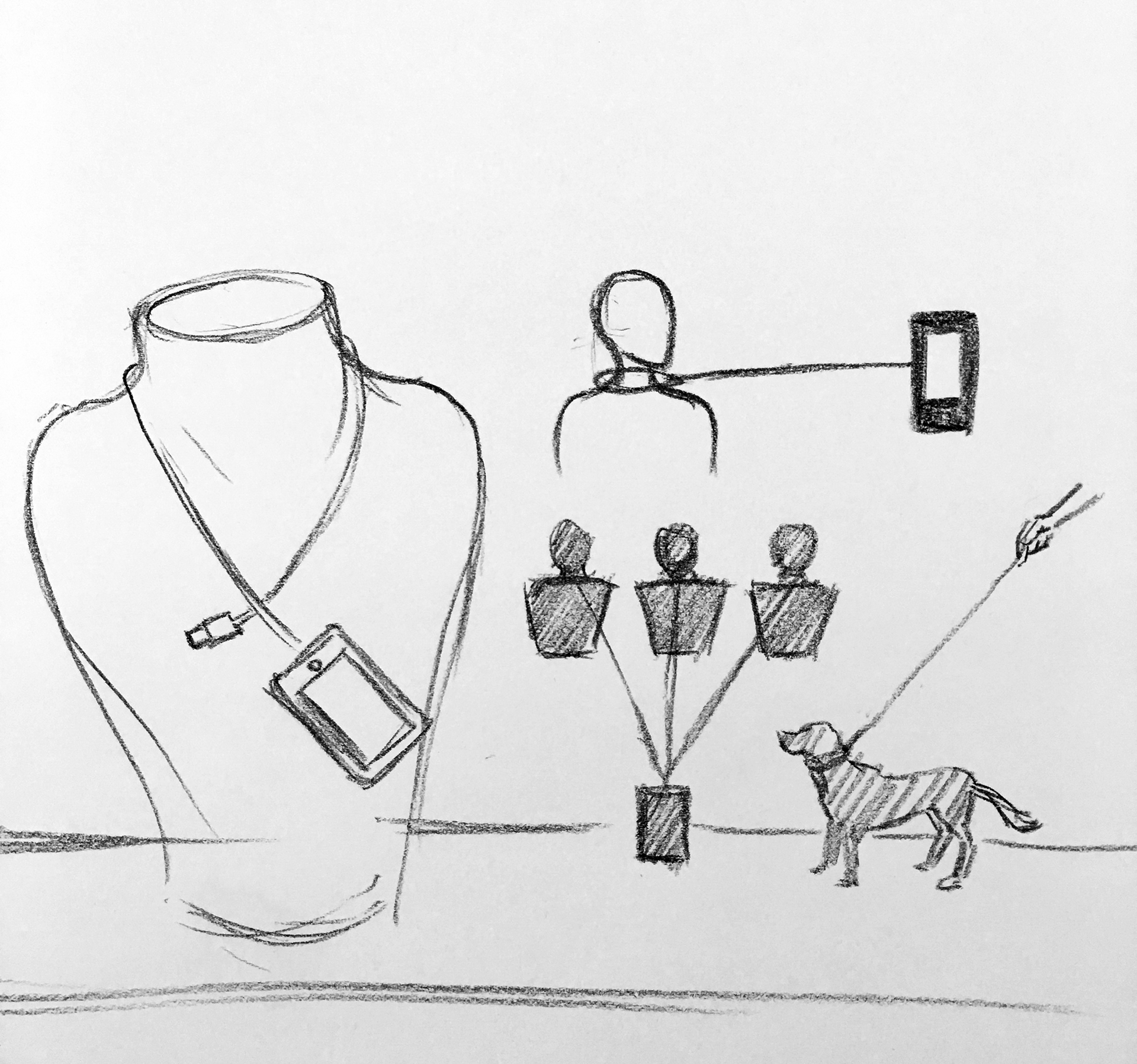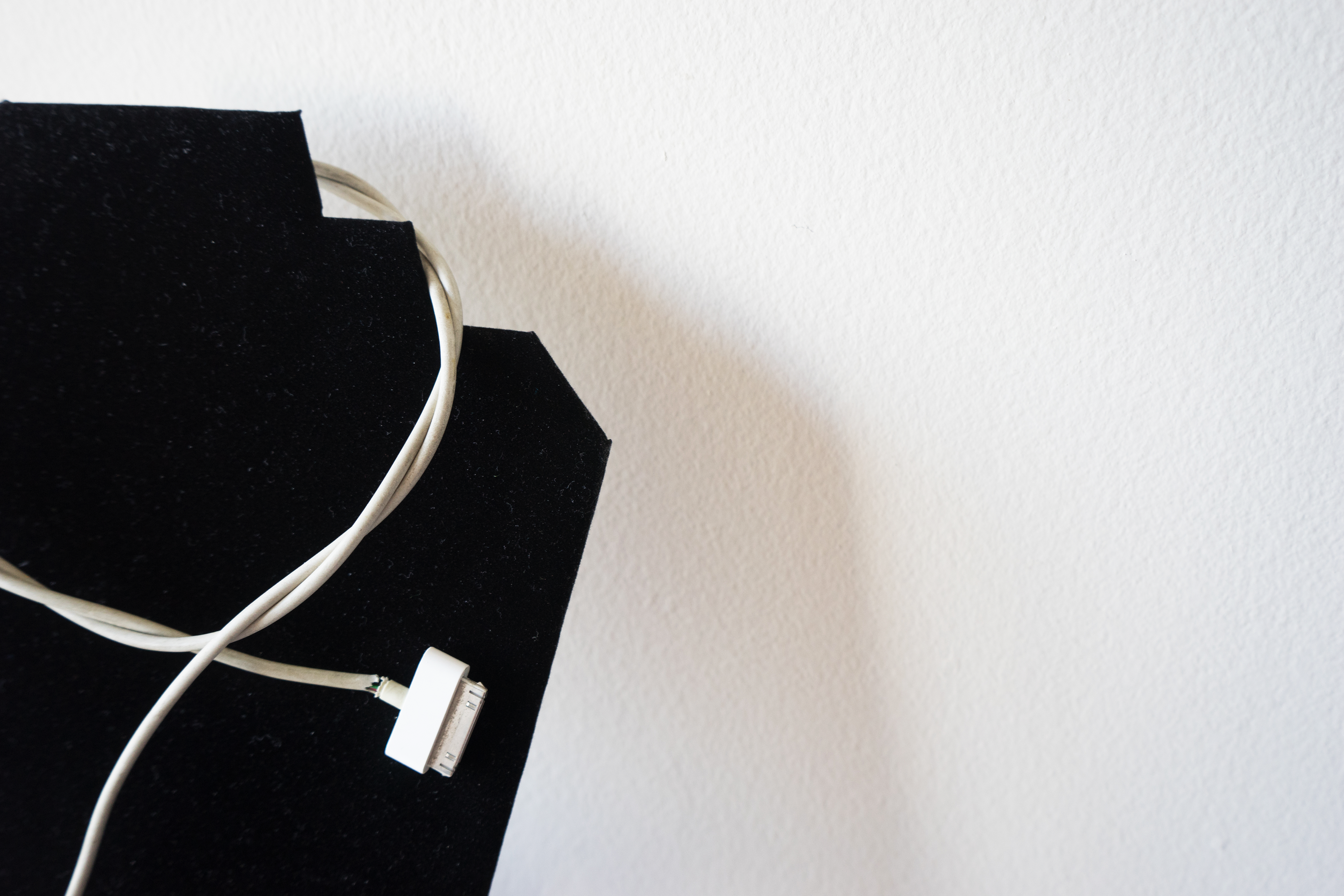 A Meal
Media: Paper; Dimensions Variable
Video: Duration 2'00'', https://vimeo.com/248412972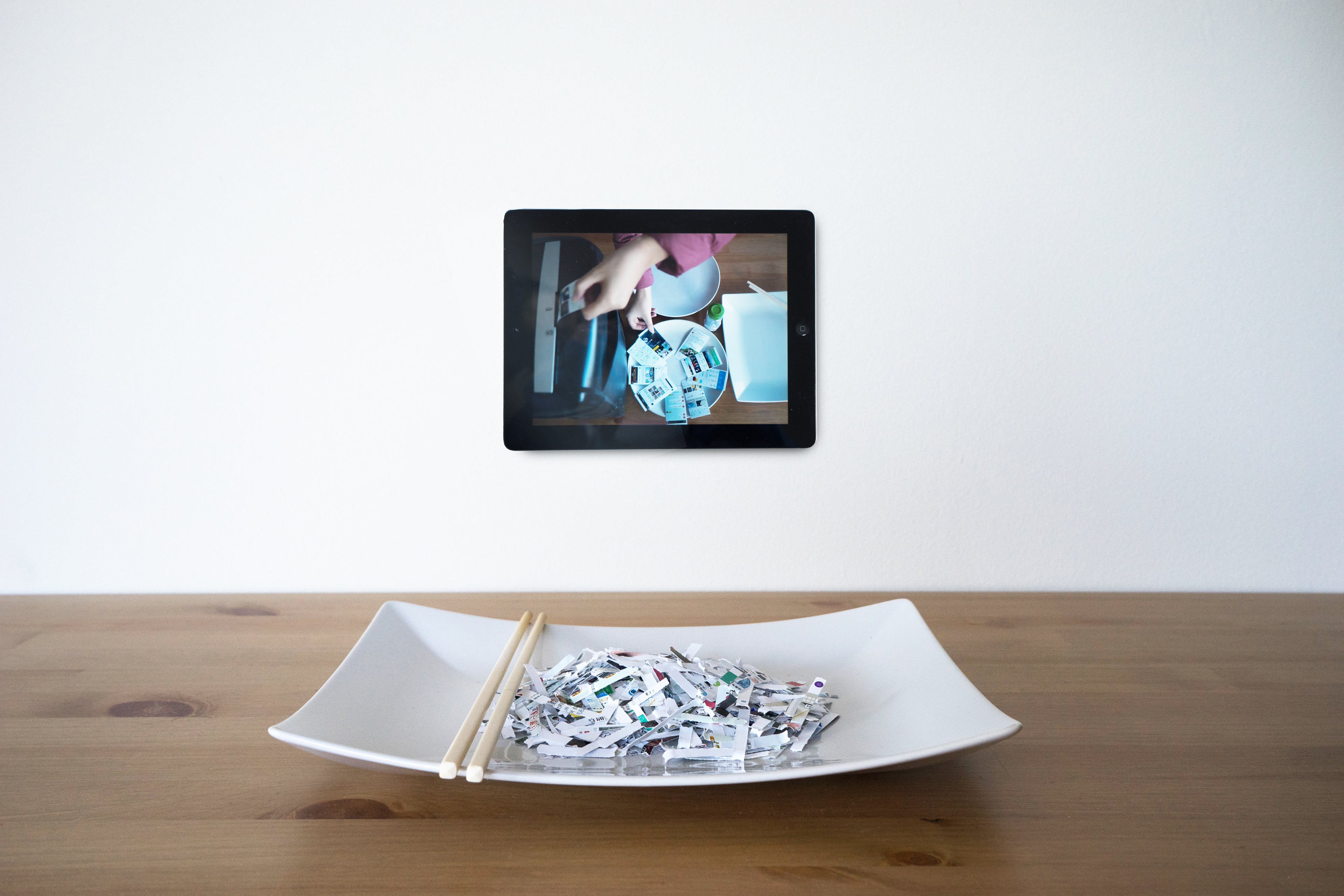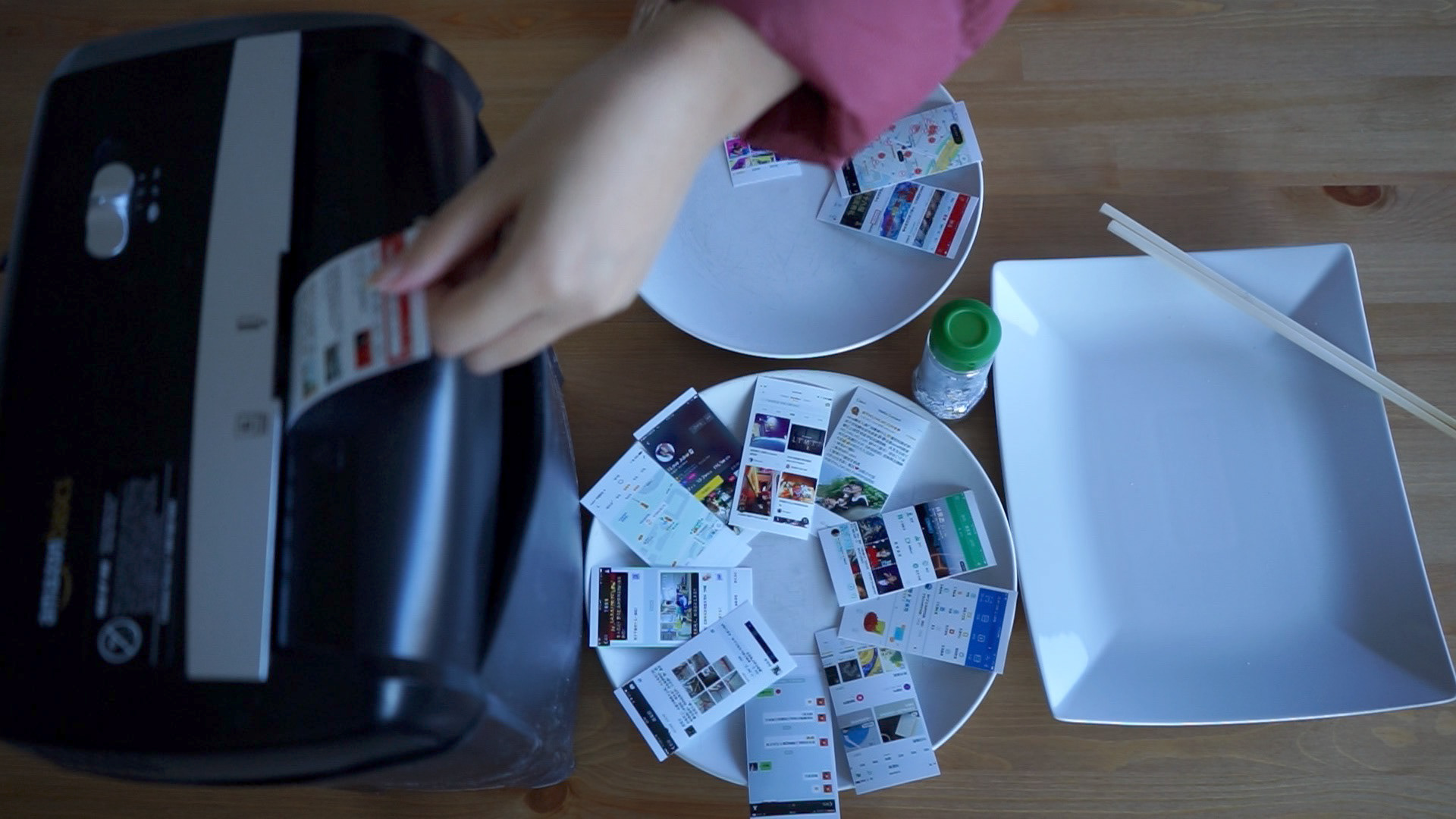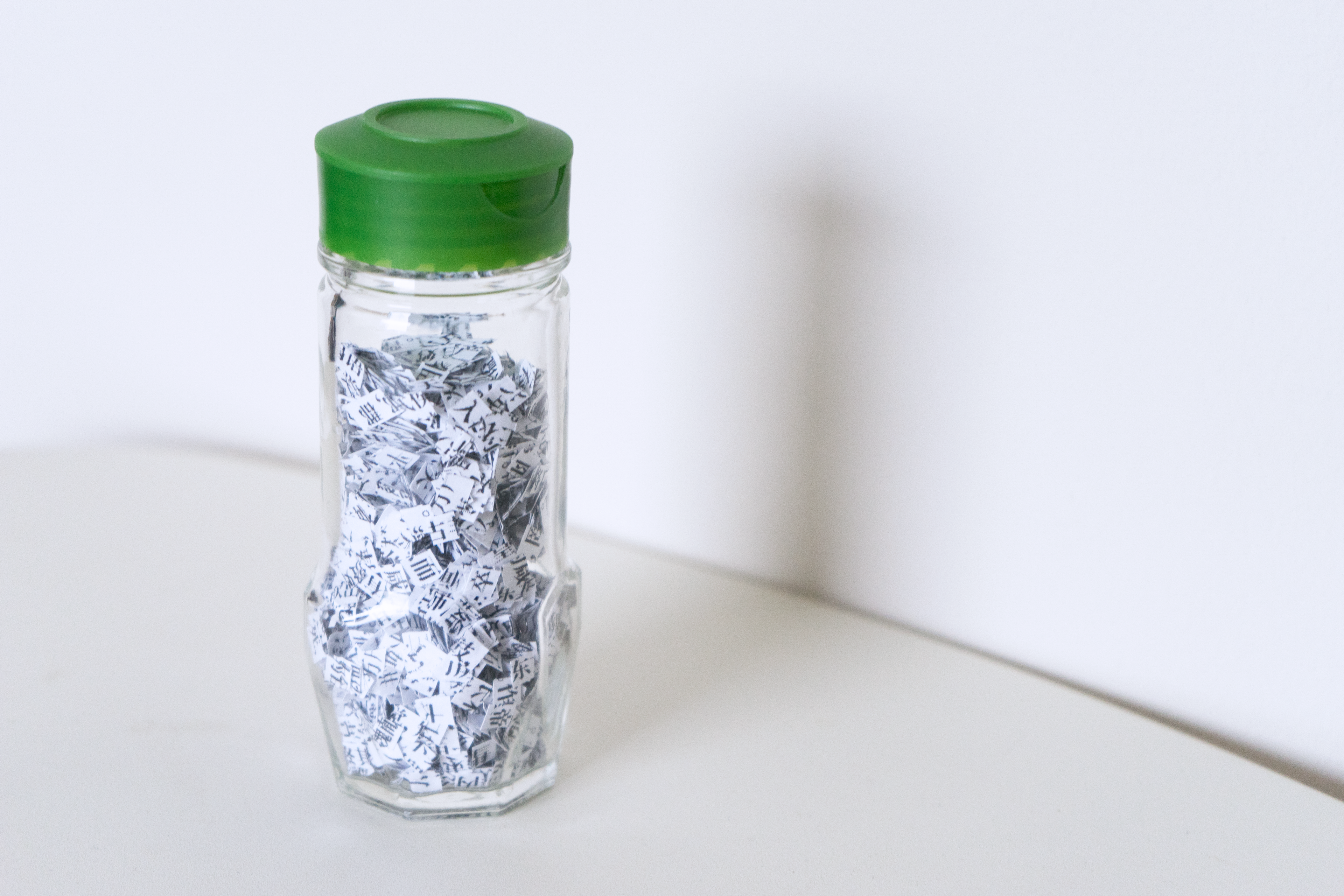 Climbing
Performance
Video: Duration 0'30'', https://vimeo.com/245428278